Treatments
At Hisako Beauty Salon, we offer customized hair care treatment to accommodate individual needs and hair condition.
Head Spa
Imagine … a shiatsu-style head & neck massage using essential oils to invigorate and rejuvenate your scalp and hair follicles while stimulating blood flow to the scalp.
Improved circulation to the scalp aids in the elimination of toxins and encourages hair growth. Conditions your hair—makes it silky, soft and lush. The natural oils of jojoba and mint combined
with the minerals in the clay pack replenish the richness, body and lustre that is the hallmark of healthy, beautiful hair.
Our Head Spa helps you unwind, relieves tension and leaves you relaxed and rejuvenated—it is the best way to revitalize your hair—and a soothing refreshing experience for both men and women.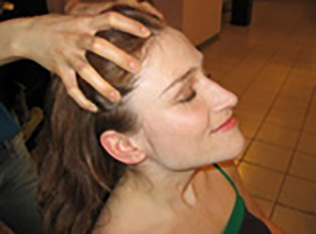 Nano Amino Treatment
To create designs that are easy to re-create at home, we make sure to minimize damages during chemical services. Used before, during, and after perm or hair coloring, our Nano Amino Treatment replenishes damages and protects hair from further damages with its nourishing ingredients such as nano-sized (one billionth of a meter) amino acid and keratin, as well as collagen, silk, and chitosan.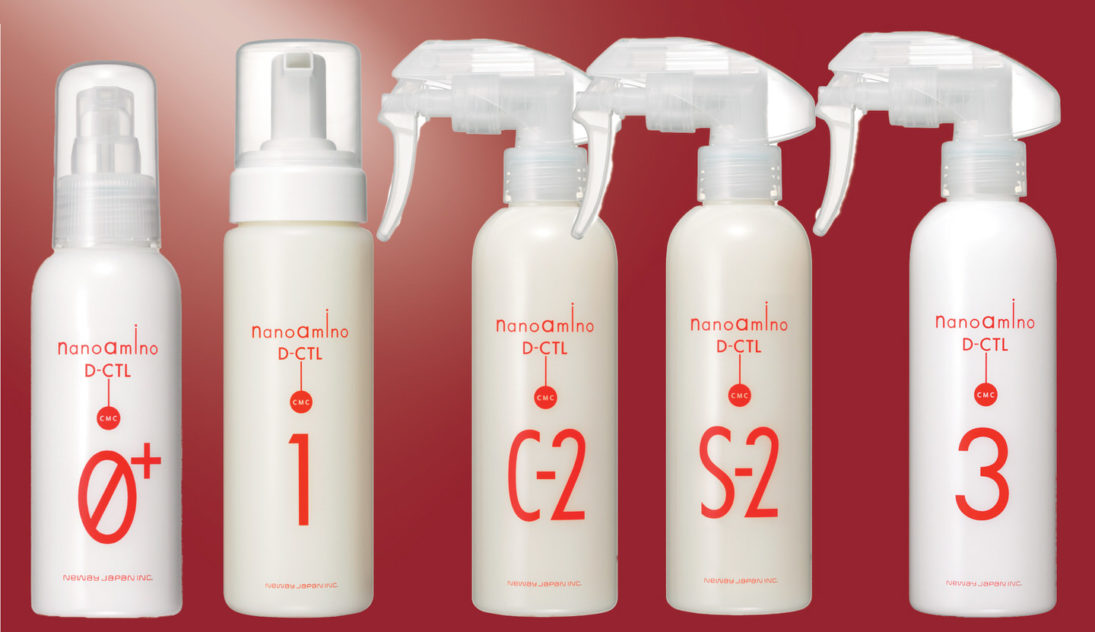 Pre-Coating
0+ repairs cuticle layers that are stripped off damaged ends.
1 prevents damages from chemical solutions, and also allows hair to readily accept color and wave perms for lasting, long-time shine and curls.
Mid-Coating
2 balances pH level to stabilize hair condition.
Mid-Coating
3 protects from further damage, improves softness and shine.
Smooth LIne
Indulge in ultimate smoothing care. This professional 3-step deep conditioning treatment immediately improves hair's texture, leaving it silky-smooth and soft. Formulated for fine, normal, and coarse hair, this service is perfect for all hair types. Results last up to 5 weeks. Use in conjunction with the SMOOTH homecare collection.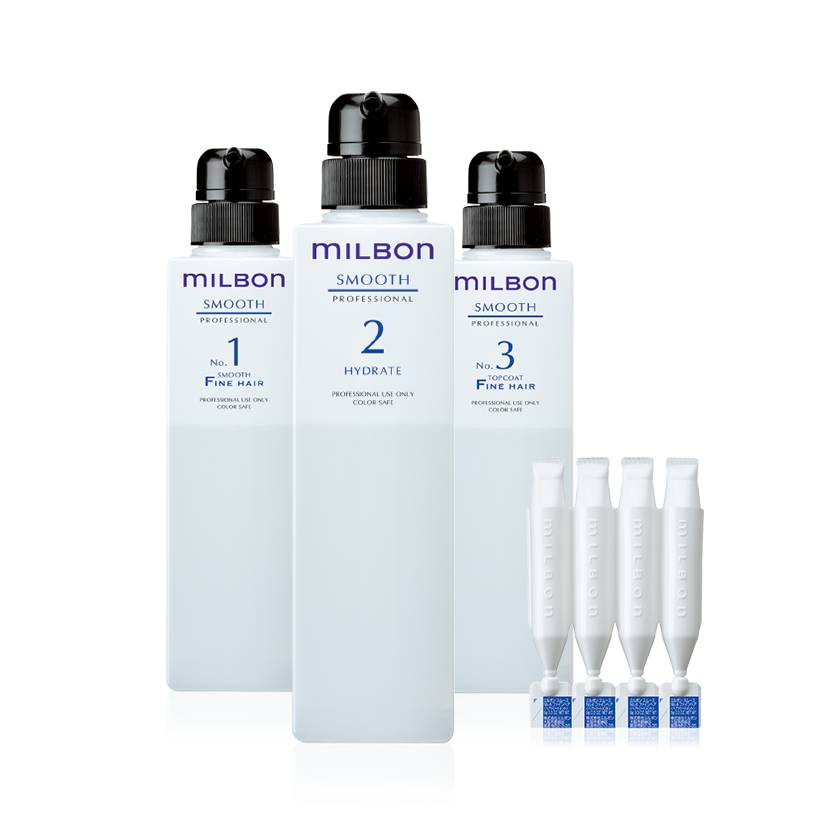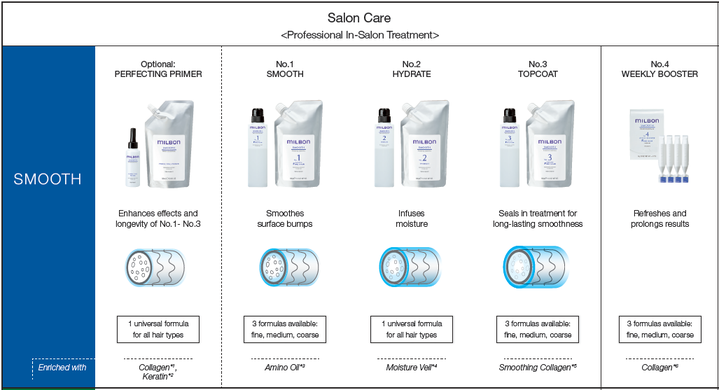 Micro Mist
Water possesses a hidden power. For example, it swells a hair, it permeates deep into a hair, it enhances treatment effects…etc. "MICRO MIST" was developed by focusing attention on this power of water. Through highly controlled ultrasonic waves, a great quantity of microscopic mist generated at a stretch. Micro Mist, with magical power of water, is a strong supporter of hair treatment. In the world of today where perming and coloring are in full flower, what we long for is healthy hair. As we move on from hair-design to hair-care, "MICRO MIST" introduces a special hair treatment that cannot be done anywhere else but at salon.