Digital Perm
With regular wave perms, hair tends to be puffy and unruly after natural drying, you needed to style with products to get nice curls. Digital Perm can help re-create curls that look like you set with hot rollers, just by blow-drying while twirling the ends with your finger.
On humid days, you set your curls with an iron or rollers only to see them hang loose in a few hours. With this perm, you will find that your styling at home with or without curling irons much easier and long-lasting!
After shampooing at night, blow dry while twirling the hair in sections. You will have an easier time styling in the morning.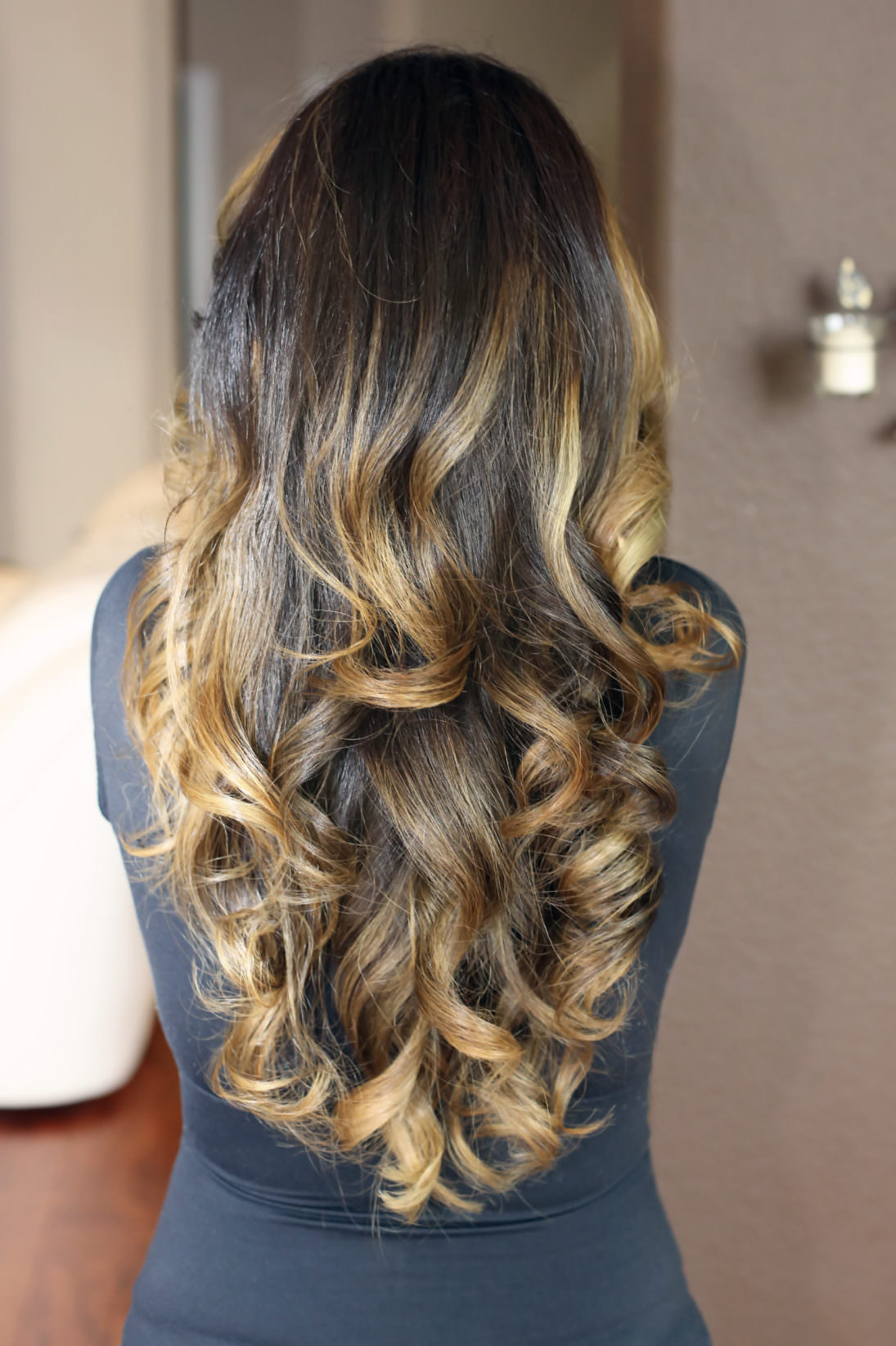 Benefits of Digital Perm
Unlike regular perms, wave patterns will be more apparent when hair is dry. By blow-drying, curls can be re-created to their most defined bounce and shape.
Digital perms last longer than the regular perms.
It creates beautiful results with bouncy, lively curls.
When combined with straightening, you can have smooth and tamed hair on the top with curled ends.
Disadvantage of Digital Perm
For individuals who have thin hair, the results may vary.
Though the device has improved from its predecessors, it may still be hot and heavy compared to regular perm process.
It takes longer than regular perms.
Heat from digital perms can cause proteins in the hair to harden. This can result in difficulty in straightening hair even with chemical processing.
Digital Perm cannot be processeds. Since the rods of the digital perm are heated, it cannot be used on the roots of the hair