Eyelash Extensions
What is Eyelash Extensions?
Eyelash Extensions are Semi-Permanent eyelashes. They are curled synthetic eyelashes that are applied one by one onto your own natural eyelashes, using a special-purpose adhesive (glue). They look and feel very natural, and can help you with a lot of eyelash-related concerns and save time spent for eye make-up. They are available in various lengths, curls, volume and designs.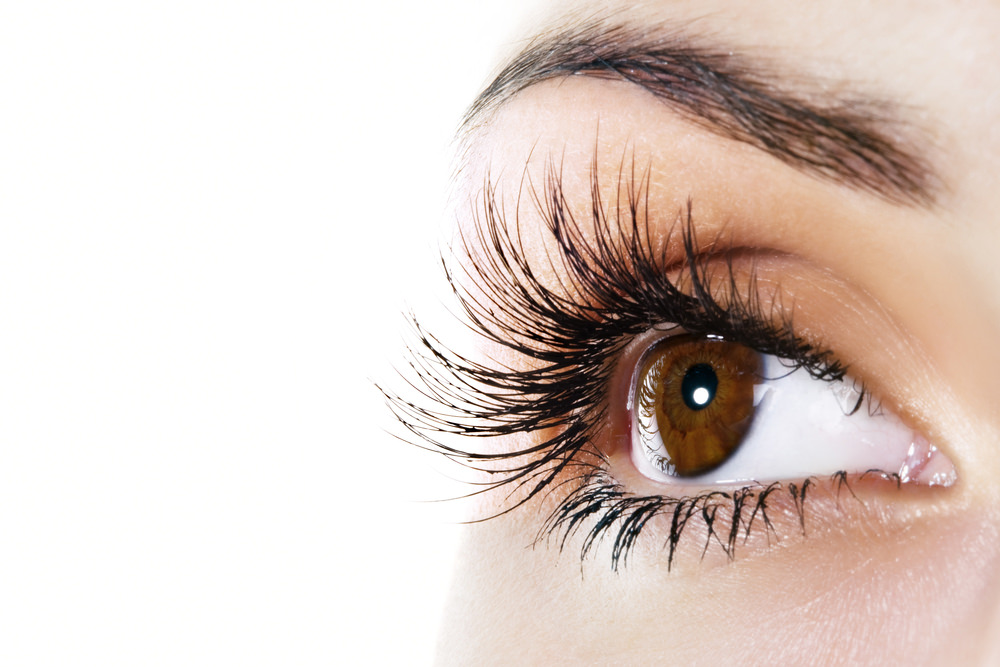 FAQs
Will Eyelash Extensions damage my natural lashes?
No, In fact, Eyelash Extensions are less damaging than mascara or eyelash curlers, which can dry out and even break your eyelashes. And we will never apply long or heavy extensions that might cause damage to your natural lashes.
Is it okay to get Eyelash Extensions even if I have sensitive skin / am pregnant?
We have products for clients with sensitive skin. If you are pregnant, there is no problem at all, but since you will be lying on your back for an hour or two while getting the service, please schedule appointment according to your body's condition. If you have any allergies, please talk to your doctor first, or if you prefer, we can perform a patch test during consultation, so please ask.
How long will Eyelash Extensions last?
Depending on your lifestyle and how you take care of the eyelash, you could expect the Eyelash Extension to last for 3 to 6 weeks. We recommend getting a touch up every 2 to 3 weeks to keep them beautiful.
Should I take my contact lenses off during the procedure?
We recommend removing your contact lenses before lash application. Your eyes must be kept closed for the procedure that takes about 1 to 2 hours. Your eyes might feel dry and uncomfortable should you decide to keep the lenses on.
Can I wash my face as usual after I got Eyelash Extensions done?
Yes, You can. But all cleaning / make-up products must to be oil-free, because the glue used for the extension will dissolve in oil-based products (and shorten the life of the extension). Also, please avoid applying lots of pressure and be gentle when touching the area around your eyes.
What do I need to do before my appointment?
Please arrive with no eye makeup, especially no mascara and/or eyelash curling. Also do not use any oil-based products. If you normally wear contact lenses, please bring the case for them.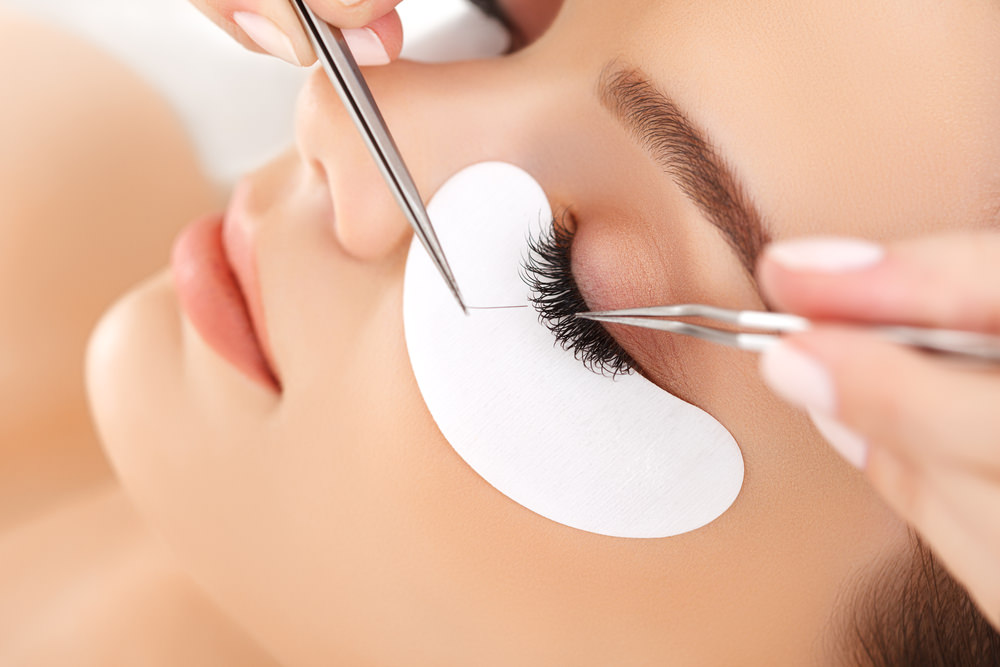 After Care
Please do not get your lashes wet within the first 6 hours or longer after application.
Avoid hot steam or sauna.
Do not run water directly on your eyelash extensions.
Please do not use any oil-based products (Mascara and / or make-up remover).
Do not use eyelash curler.
Please do not rub your eyes and / or pull on the lashes, doing so would damage your own natural lashes.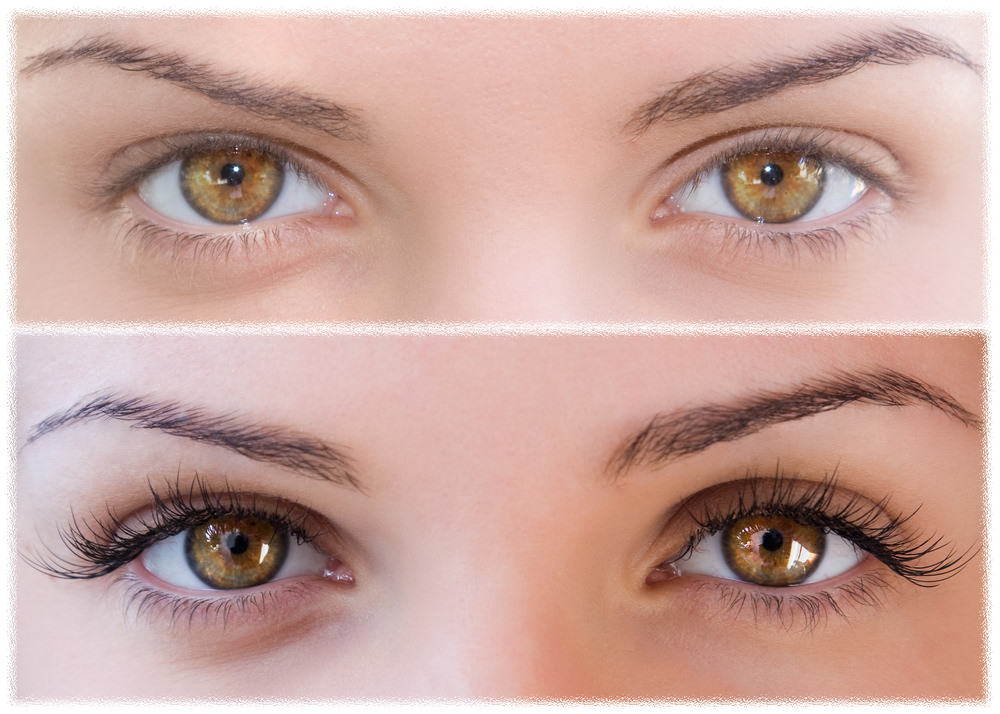 Appointment / Cancellation Policies
Less than 24 hours notice or same day appointment a cancellation within 6 hours of the appointment will result in a fee equal to 50% of the full service price.
"No Shows" will result in a fee equal to 100% of the full service price.
If you are late more than 15 minutes, We might not be able to to provide the service.