Straightening
The most common complaint in hair care is unruly curls and puffiness that is impossible to style in the morning!
Even after blow-drying, your hair reverts back to an uncontrollable mess with high humidity and in the rain!
For those who have curly, unruly hair, Hisako Salon offers 2 types of straightening options.
Japanese Straightening
Strong curls and waves
Thick and coarsely textured, bulky volume
For those who can't blow-dry by themselves at home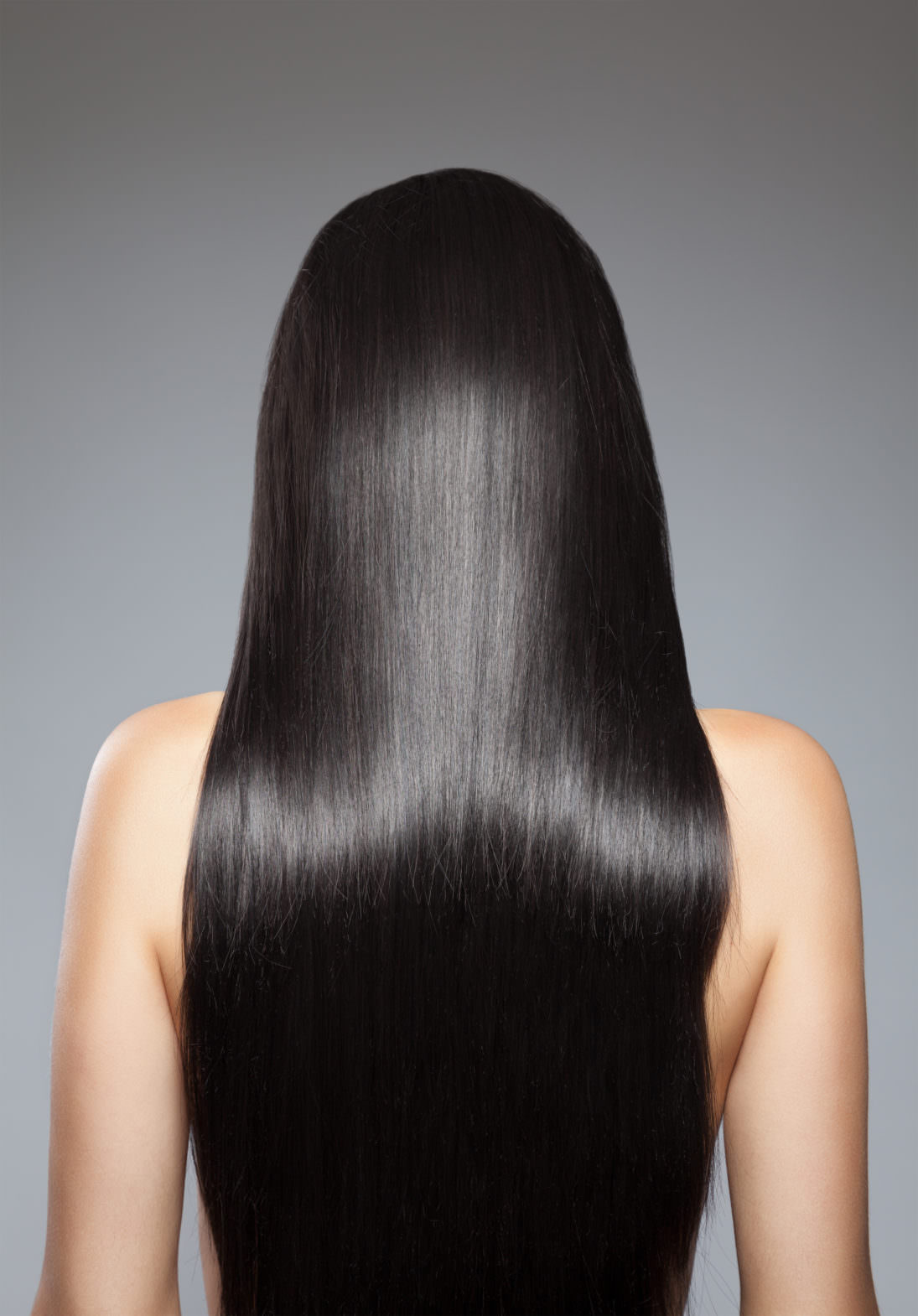 Benefits
Tames down volume
Wash-and-go smooth straight
Smooth and straight even in humid weather or on rainy days
Permanent results lasts for 6 months and more
Together with Digital Perm, you can have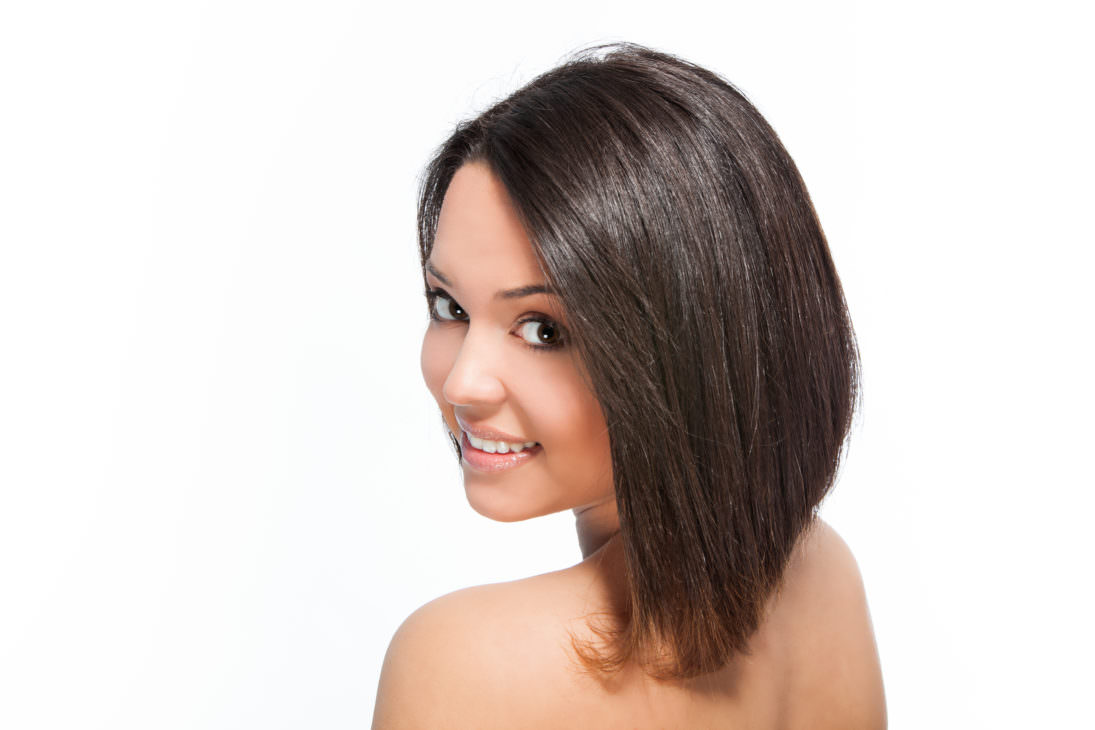 Disadvantage
It cannot be done on highly-damaged, highlighted (high-lift, bleached) hair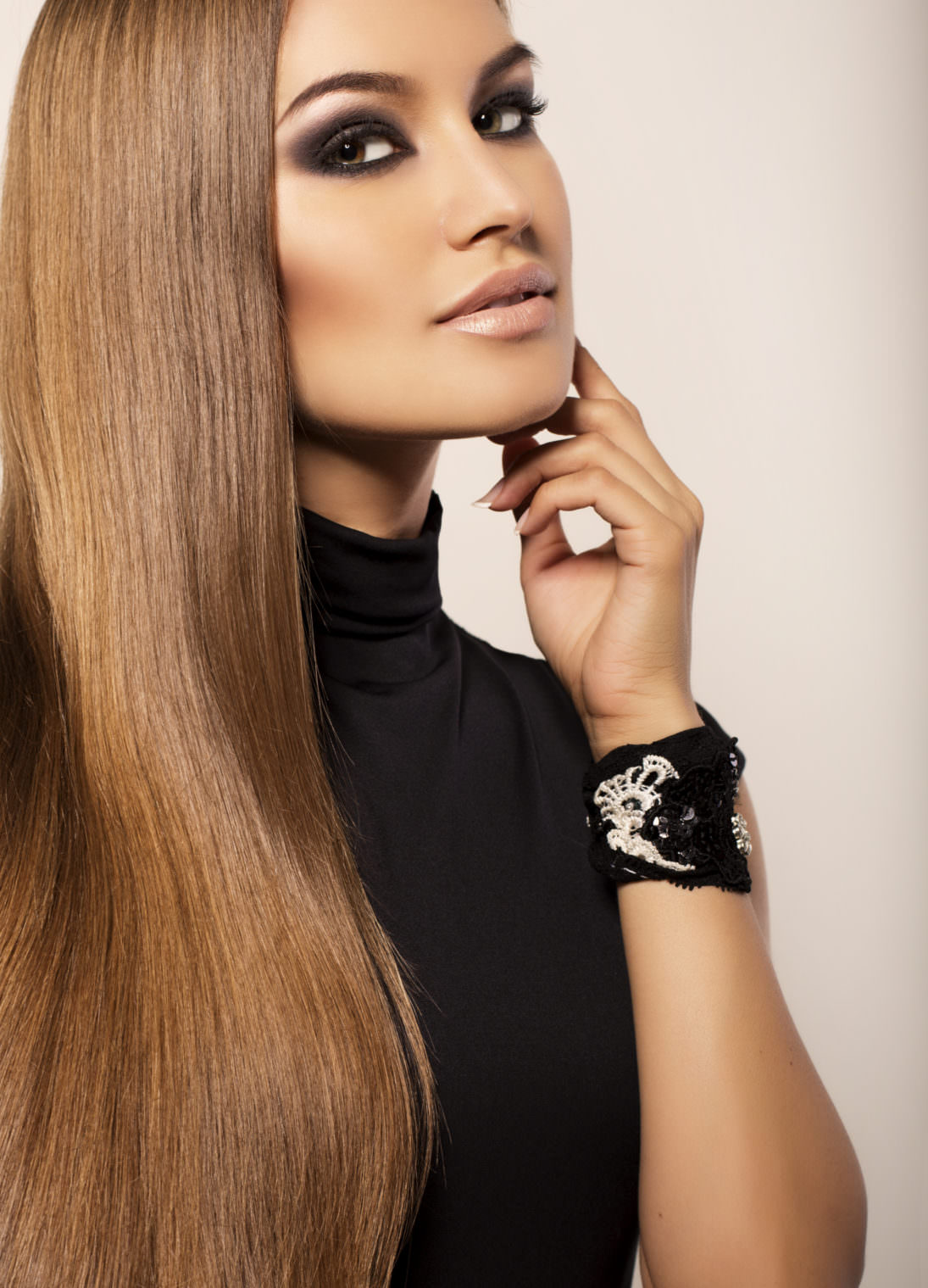 Keratin Straightening(21salon only )
Unruly curls and waves
High damage or high-lift bleached hair
For those who want a natural, soft finish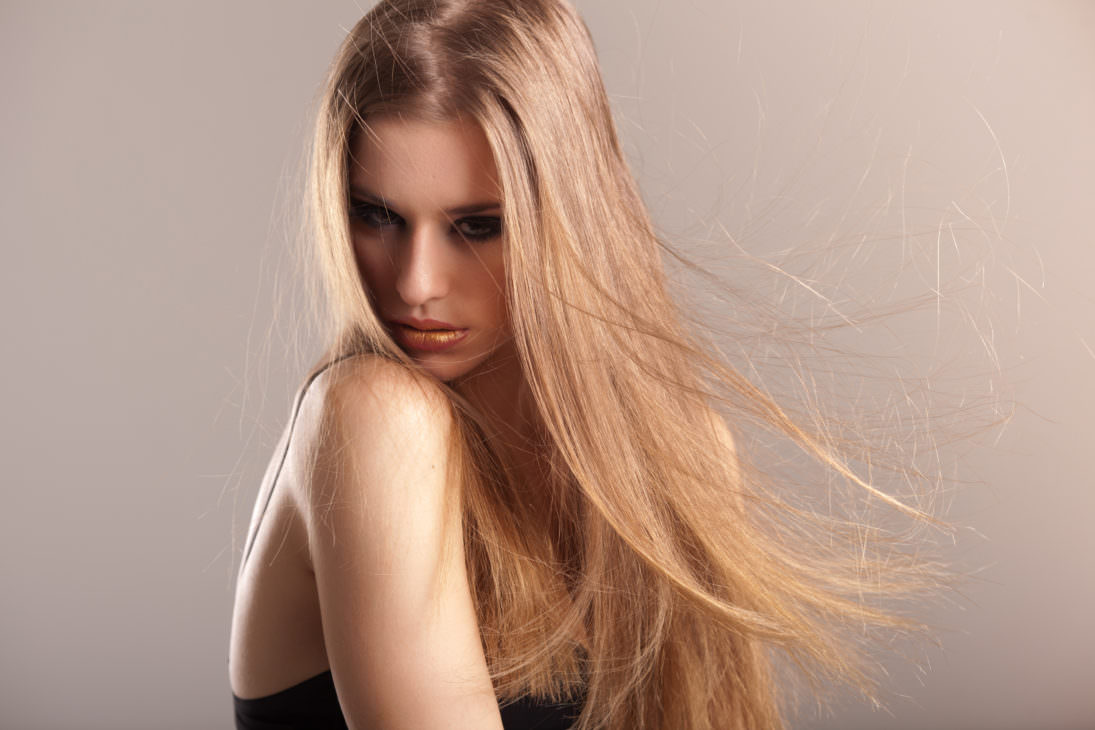 Benefits
The result is very natural
With the keratin treatment, the effect will be tamed curls and reduced puffiness caused by dryness
It makes blow-drying easy
Disadvantage
This formula contains low 0.02% approved amount of Formaldehyde.